Every organization needs administrative professionals. Without them, businesses and organizations would simply fall apart.
Admin professionals are the heartbeat of any organization. Their role is vital to ensuring  the day-to-day operations of a business run smoothly.
The Academy of Learning Career College offers a variety of different administration programs that give students the ability to earn a fulfilling career that provides financial stability and job security.

With so many program opportunities, it might be difficult to see which one is right for you. Throughout this article, we'll provide an overview of each of our administrative programs.
If any of these programs interest you, or you want to know more, book an appointment online with one of our admissions advisors, today.

This 28-week diploma program gives you all the essential skills to thrive in a business environment. There's a strong focus on Microsoft Office programs that are used in today's offices.

Administrative Assistant duties may include:
Performs a variety of administrative and clerical functions.

Prepares reports and assists with overall functions of the department.

Requires above average word processing
Median Salary = $22.56
FUTURE OUTLOOK: This is an industry that is loaded with opportunities in all different fields. While some industries have a person pigeon-holed, this isn't the case. You have the ability to work in virtually any field you like as all organizations and businesses are in need of administrative assistants. As your career progresses, there are opportunities to advance into supervisory roles.
SALARY EXPECTATIONS
LEARN MORE
LEGAL ADMINISTRATIVE ASSISTANT
If you've ever wanted a career in law, this program is a perfect fit for you. Who knows,  you could be the next Erin Brockovich!
Graduates will gain the knowledge and skills necessary to assist an Alberta lawyer in various areas like criminal, family, real estate, corporate and commercial law as well as civil litigation.
As a legal assistant, you'll be in charge of case management, client communication and record keeping as well as financial management.
As a legal assistant, you can gain employment in law firms, record search companies and legal departments in both the private and public sectors.
Median Salary = $23.08
FUTURE OUTLOOK: Careers in this industry are in high demand! Lawyers and legal specialists are in constant need of specialists in this field. In a career as a legal administrative assistant, there are ample opportunities to make an impact in all areas of the law.
SALARY EXPECTATIONS
LEARN MORE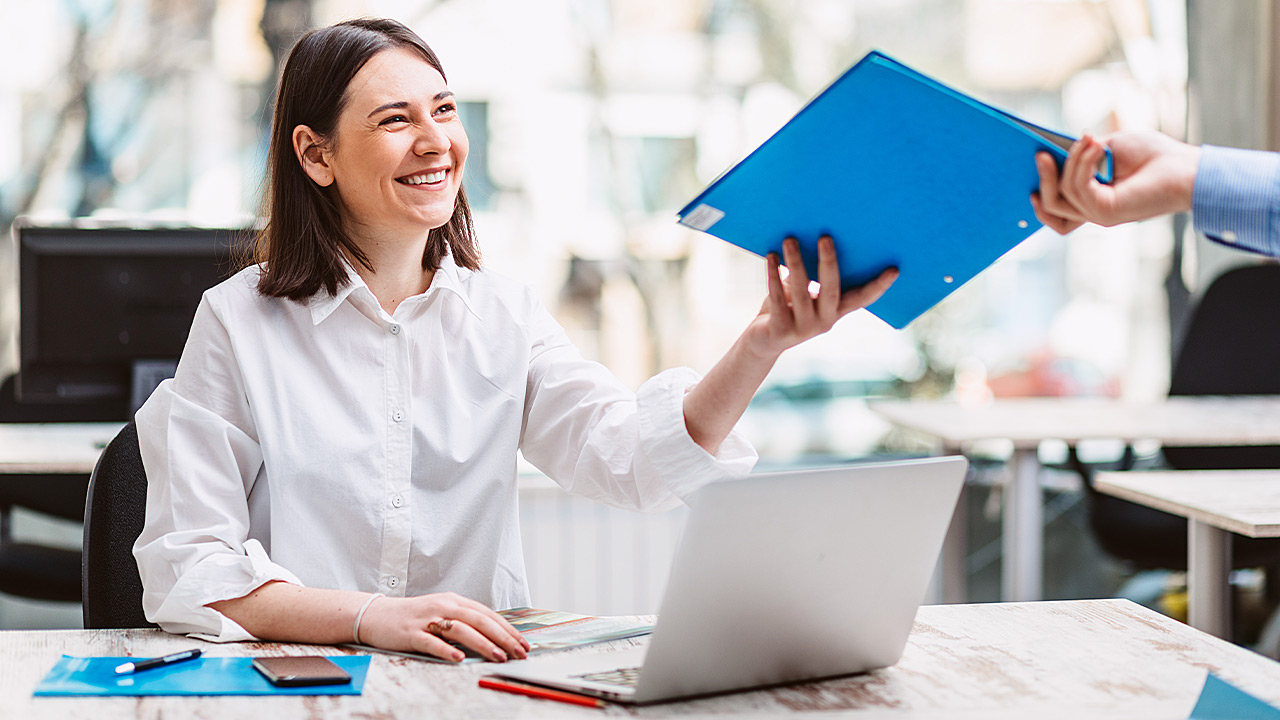 This program is similar to the administrative assistant program, but  for those who are ambitious for a fast-paced career in business.
This 51-week program exposes students to a vast array of business knowledge, practical tools and administration management skills that will prepare them for a career in a business-related field.
The program focuses on giving students knowledge on how businesses utilize technology, project management and successful employment strategies and much more.
FUTURE OUTLOOK: Once the program is complete, grads have the skills and ability to find jobs in accounting, finance, business operations and production, marketing, human resources and general administration. This program allows you to venture into all of those different areas for virtually any company, business or field you're interested in.
SALARY EXPECTATIONS
LEARN MORE
ADMINISTRATIVE COORDINATOR
As an administrative coordinator, you'll play an important role in the day-to-day operations of an office. This program offers students the opportunity to acquire skills in the most popular computer software applications used in today's business environment.

Median Salary =  $25.00
FUTURE OUTLOOK: This program gives students the ability to work in a fast-paced office environment as an executive assistant, corporate secretary, special assistant or an office administrator. All of these positions play a vital role in the success of an organization or business.
SALARY EXPECTATIONS
LEARN MORE
In this role, students will play an important role in a business's payroll department. The program helps students with basic payroll practices and procedures. They are then eligible to apply to the Canadian Payroll Association (CPA) for Payroll Compliance Practitioner (PCP) certification upon successful completion of the program and one year of payroll experience. Payroll administrators collect, verify and process payroll information and determine pay and benefit entitlements for the company's employees along with many other duties. If any employee has questions about their pay or benefits, they will talk with the payroll administrator to get their answers.

Median Salary = $25.44
FUTURE OUTLOOK: Graduates can work in both the private and public sector in roles such as a benefits officer, salary administration officer, pay advisor/clerk, pay and benefits administrator/clerk and payroll officer/clerk.
SALARY EXPECTATIONS
LEARN MORE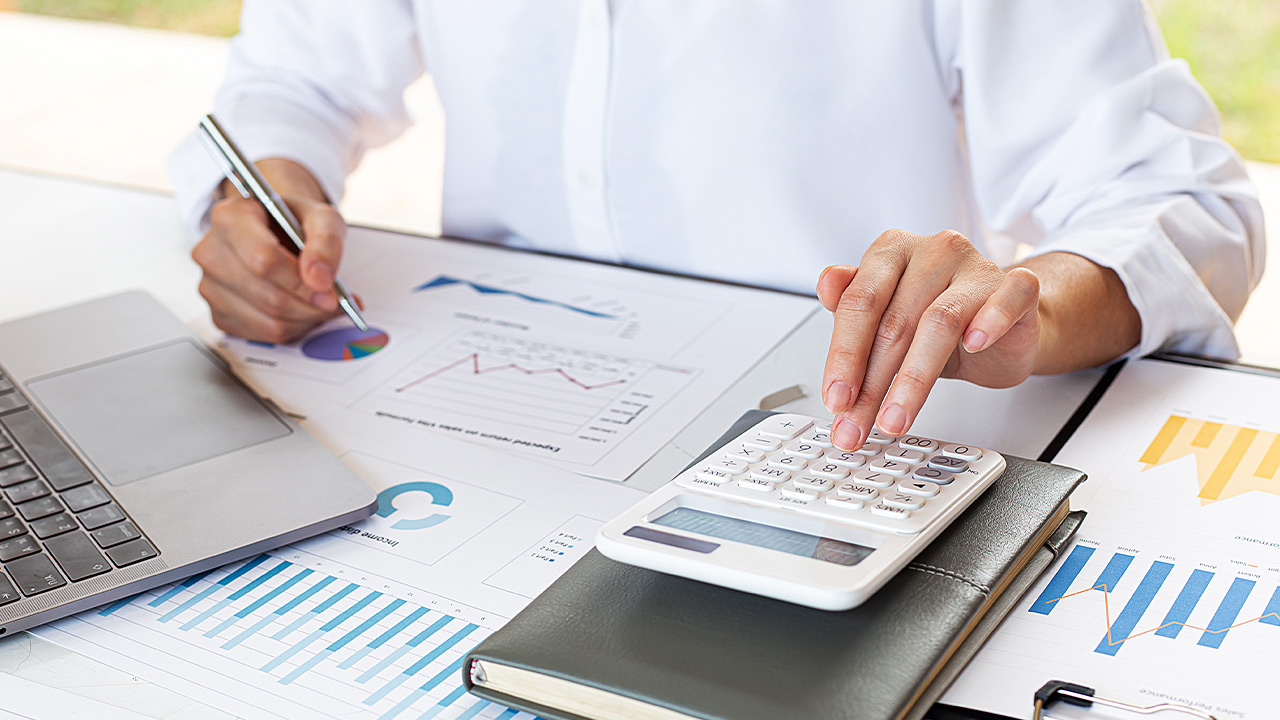 ACCOUNTING ADMINISTRATION
If you love to crunch numbers, this is a career for you. This program gives graduates the ability to complete a set of books for a company, verify the procedures used for recording financial transactions, and provide personal bookkeeping services. Other duties may include handling confidential budget information, working with statistical and financial data and much more.

Median Salary = $21.63
FUTURE OUTLOOK: This is a career that is in high-demand. Every business needs experienced professionals to balance their books, process invoices and manage expenses. It's vital to the success of any organization. Graduates will be able to land jobs in both the private and public sector in this career field.
SALARY EXPECTATIONS
LEARN MORE
ADMINISTRATIVE SUPPORT AND ADMINISTRATIVE PROFESSIONAL
Like a utility player in baseball, who is adaptable and able to play multiple positions at a high level, ready to support the team wherever and whenever they are needed, administrative support staff operate the same way.
You'll be in charge of general office duties like filing documents and data entry, but you'll get opportunities to delve into various different tasks and responsibilities.
Median Salary = $21.43
FUTURE OUTLOOK: The role of administrative support/professional is an integral part of today's business office. Opportunities for advancement are better than ever in this field.
SALARY EXPECTATIONS
ADMINISTRATIVE SUPPORT
ADMINISTRATIVE PROFESSIONAL
Are you detail-oriented? Trustworthy? Highly organized? These are just some of the traits that make a good accounting assistant.
This program gives students hands-on training in automated business accounting systems. You'll assist all levels of management and produce statistical reports.

Median Salary = $21.63
FUTURE OUTLOOK: There are excellent opportunities for job placement in this field. You have the ability to work in both the private and public sector, and you can choose to work for large corporations or smaller entities.
SALARY EXPECTATIONS
LEARN MORE
PAYROLL ACCOUNTING PROFESSIONAL
If you're a good problem-solver, and you have strong leadership skills, the role of a payroll accounting professional would be of keen interest to a prospective student. Payroll accountants play an integral role in a company, helping manage their human resources department and their staff.

Median Salary = $25.44
FUTURE OUTLOOK: There are lots of opportunities to work for banks and other financial institutions, as well as businesses in the private and public sector. You can work as a payroll supervisor, accounting supervisor and bookkeeping supervisor.
SALARY EXPECTATIONS
LEARN MORE
Looking for a fresh start that's filled with exciting choices and a variety of responsibilities?

The administration programs offered at AOLCC provide lots of opportunities for advancement. Graduates have the chance to work in a field and environment that best suits their interests and needs that will guide you down a career path, you'll enjoy!