Earn more money

in a career you love.

In less than a year.
Over 100,000 people have found their fresh start through Canada's largest career college network, Academy of Learning Career College.
Find Your Program
Canada's Largest Career College Network
Ready to launch your new career?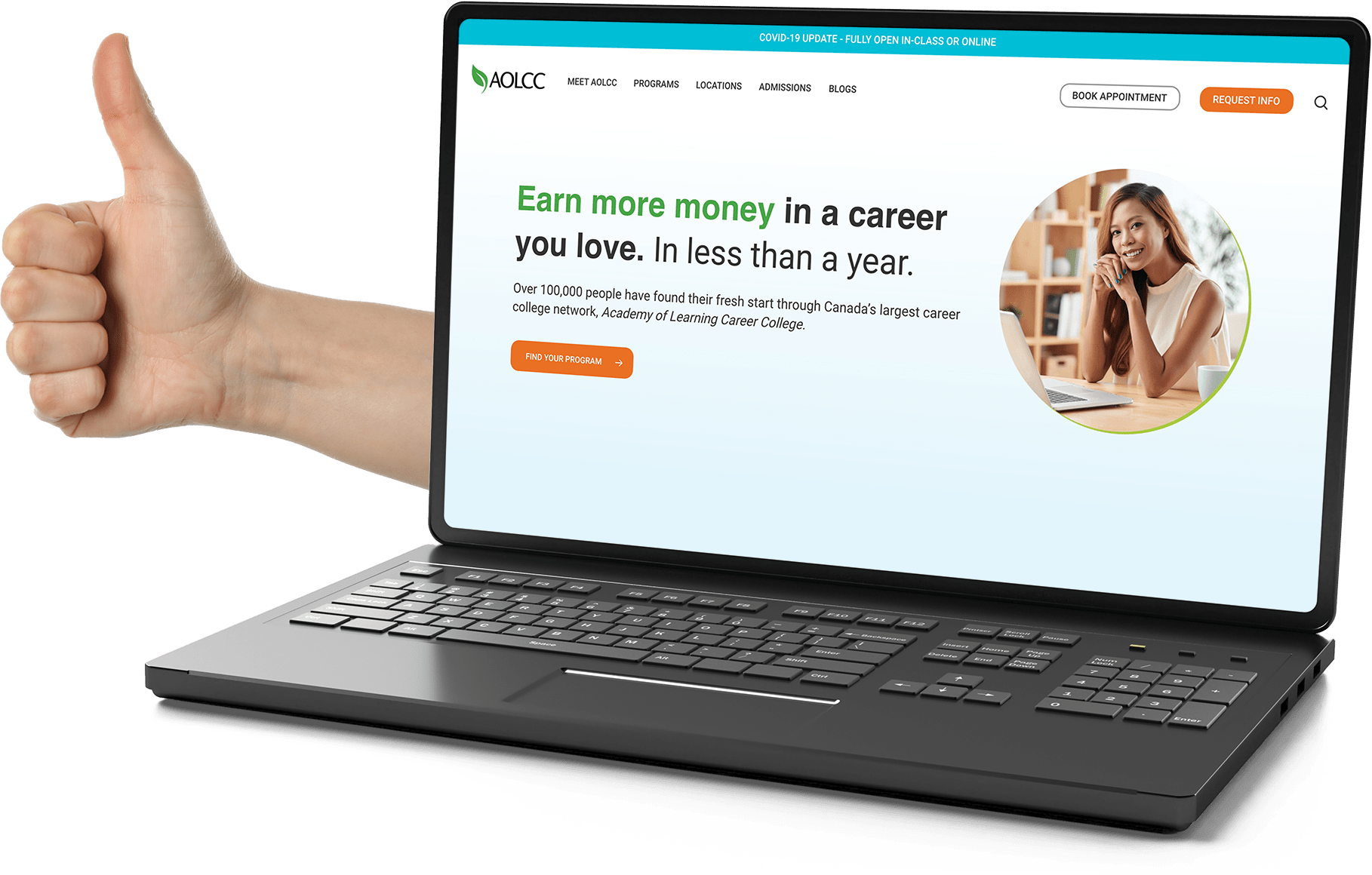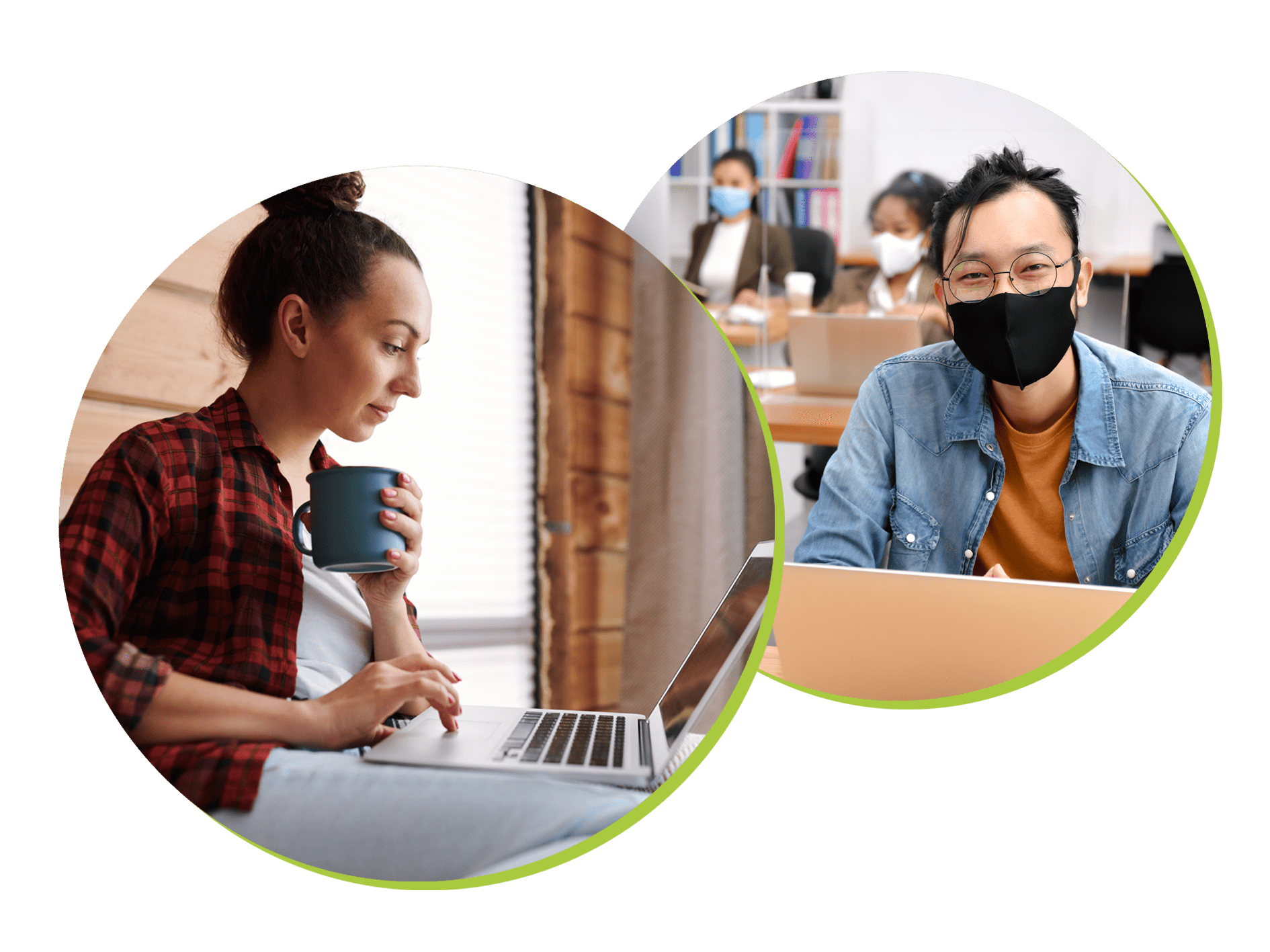 No matter where you choose to learn from, we're with you. Our Integrated Learning System (ILS) and virtual classroom technology give you access to the quality education and support you need to train for a career you love.
Find Your Program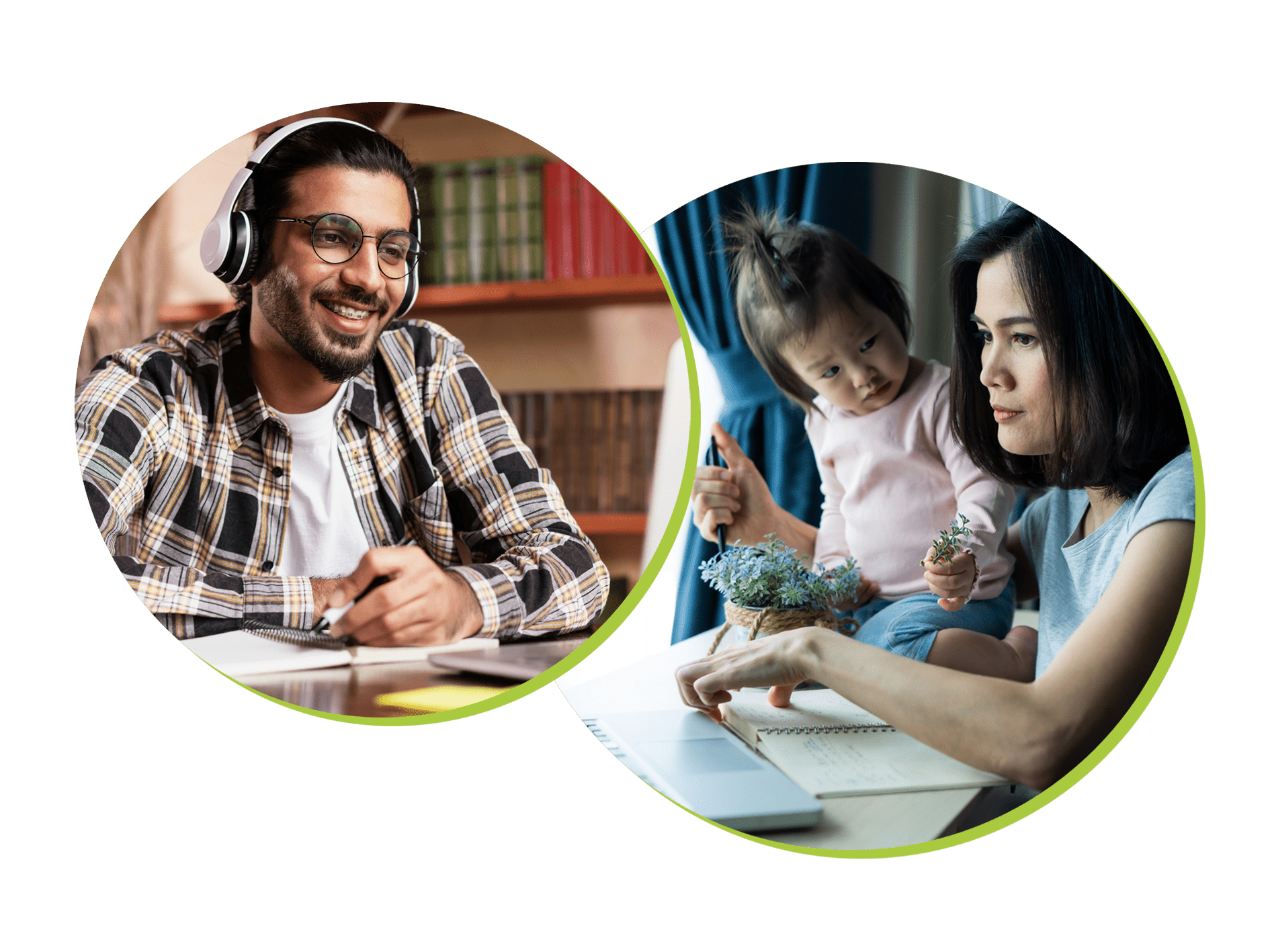 For many of our students, earning a college education is a second job. That's why we developed our self-directed Integrated Learning System (ILS) – so you can learn at your own pace and complete your courses anywhere, anytime.
Find Your Program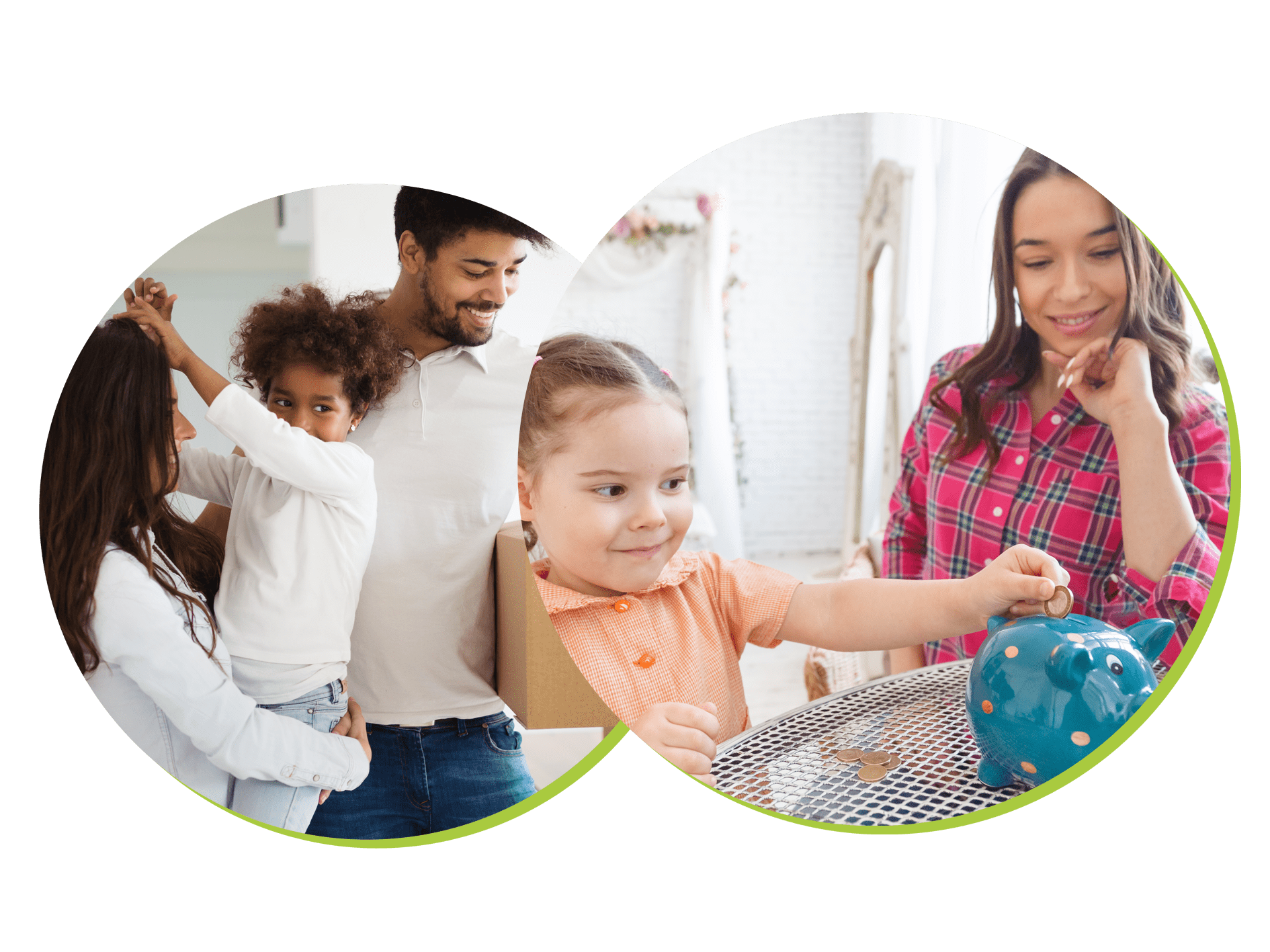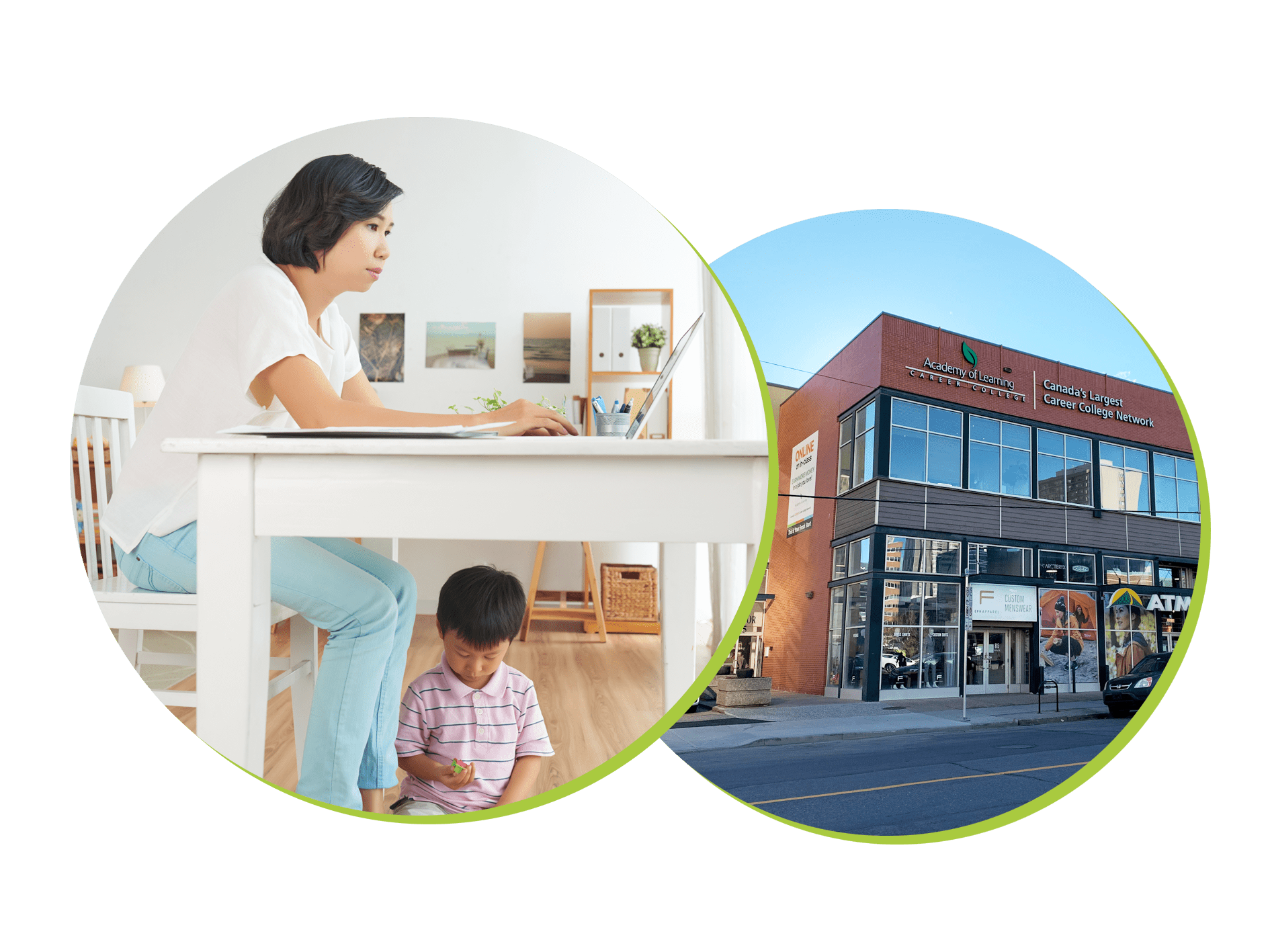 New classes start every week, which means you don't need to wait to start training for a better job.
Find Your Program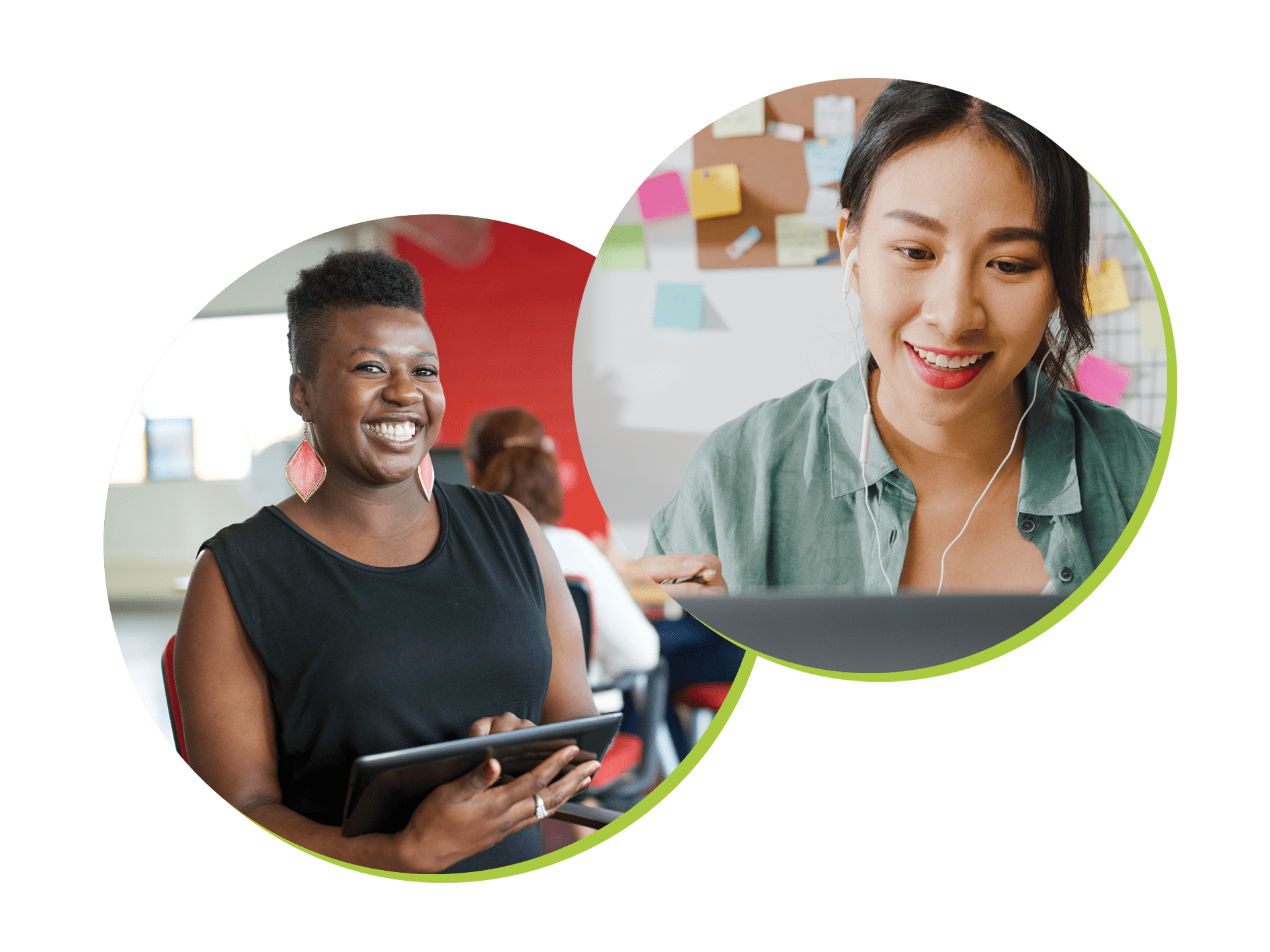 Going to college as an adult can be intimidating. Your Learning Coach and Student Support team are always available to provide you with personalized guidance and assistance to help you succeed. You can do this!
Find Your Program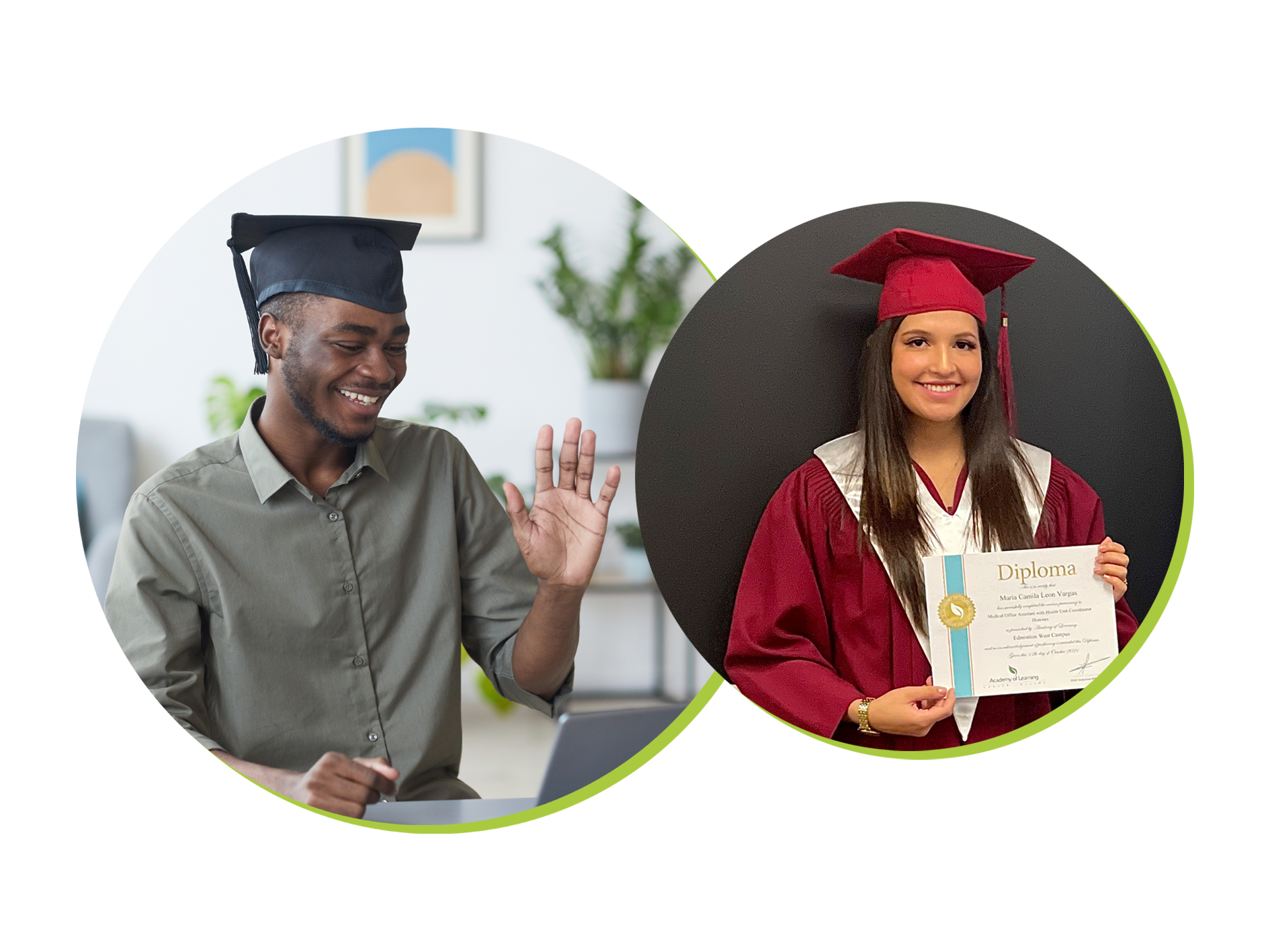 Earn your diploma or certificate in as little as 4-12 months and enter the job market faster. Our short and effective programs focus on the practical skills employers look for, so you can finish sooner.
Find Your Program
Support you can count on.
We're here for you, and we mean it – from your first phone call with admissions through your first day in your new job.
Career Advisors
Have questions about the job market? Not sure which career is right for you? Every student journey starts with a FREE career consultation.
Experienced Educators
For over 30 years, Academy of Learning has provided practical skills training that meets our students' needs and the requirements of local employers.
Grant & Student Aid Experts
We'll help you explore all of your financial assistance options, apply for government grants and student loans. We'll even help you build a student budget.
Professional Learning Coaches
Our Learning Coaches are Academy of Learning graduates who have been in your shoes and are experts at helping students navigate their coursework with success.
Student Support Services
Your personal student support representative will help you balance your other responsibilities at home or work, stay organized with your coursework, and achieve your goals.
Job Placement Assistance
It's all about finding a better job that pays more and means more. So we provide resume training, interview coaching, and networking opportunities with local employers, so you can get your foot in the door.
Explore 30+ diploma and certificate programs in Accounting, Business, Community Services, Design, Healthcare, Hospitality, Legal, and Technology.
What our students and graduates are saying
Heather Merriam

Calgary Central Campus

"My time with the Academy of Learning was some of the best months of my life. The courses are truly set up to ensure you are successful in your chosen field after graduation. I would very highly recommend anyone looking to change careers, or start their first, to consider Academy of Learning. With their support and guidance, you will always feel that your goal is achievable and nothing is out of reach!"
Evangelyn Olandag

Edmonton Downtown Campus

"Immediately after my practicum, I got hired as an EA in Edmonton Public School. I never would have been successful in this endeavor without the help of the AOLCC family. I would surely recommend AOLCC to friends and people who want to pursue career change or education upgrade."
Imran Ali

Calgary Central Campus

"If you want to complete your dream and achieve your goals then don't hesitate to sign in Academy of Learning. It will be hard but just know that they will help you as much as you want and at the end you will get a great and a proud job!! After you get your diploma then it won't be only your happiness it will be your whole family's happiness!!!"
Kelsey Anderson

Red Deer Campus

"I completed my business admin diploma through AOL. Great program that I would recommend to anyone unsure on a specific education path. Staff was always available and helpful through the whole program."
Kristine Howe

Edmonton South Campus

"What a great Experience with the Academy Of Learning for my online school. I was vey nervous at first, I am 53 starting a new career and did not have much experience with online courses. The staff is so amazing at AOL they helped through all my questions and was always there for me."
Frequently Asked Questions
Don't wait any longer, take control of your career today
Explore 30+ programs in Accounting, Business, Community Service, Design, Healthcare, Hospitality, Legal, and Technology.