Welcome to
Your Fresh Start
Canada's Largest
Career College Network
Education is not the final destination. It's a vehicle to take you to where you want to go with your career. We're here to celebrate the milestone moments on your journey to a career you love!
Your journey to a new career and a brighter future starts right now. And at Academy of Learning Career College (AOLCC), we're here to coach, support, and provide you with the hands-on experience you need to find your moment – the moment when everything changes.
With our self-paced, personalized, one-on-one supported Integrated Learning™ System, and our flexible schedules, you can start training for a new career right away. New classes start every week!
Join our community of students and alumni who have invested in their education and are pursuing their passions (and finding rewarding careers) in Healthcare, Business, Community Service, Accounting, Technology, Legal, Design, Hospitality, and more.

Know someone who could use a fresh start?
Refer them to AOLCC and get $500!
Find a Career You Love
Be supported in finding meaningful employment with resume training, practicum studies, and student support systems.
Choose Your Schedule
Enrol and start training at any time! Our programs are designed for a flexible schedule so that you can pursue your career and balance your responsibilities.
Graduate Faster
We offer condensed programs that emphasize the practical skills you'll use in your career in 12 months or less.
Learn at Your Own Pace
Through our Integrated Learning System (ILS), you can study online and build your skills step-by-step.
Study Online
Our online courses and virtual classrooms are designed to help you learn and build skills for real-life scenarios.
Invest in Yourself
We'll help you explore financial aid options, build a budget, complete your program, and find a career where you can build your financial future.
Simply a Better Way to Learn
At Academy of Learning Career College, we've taken all of the key elements required for maximum success in career training and developed an innovative system that integrates them all called the Integrated Learning System (ILS). The result is a system that helps you learn – and retain what you learn – by making you the focus.
Play Video
Watch Video
I really recommend AOLCC for their being so focus on every student. I'm impressed on their patience to help every student everyday.. They always thought me to keep going especially when I'm having a hard time on some subjects. I love all the teachers and staff, they don't just love their job.. but also they love students and take care of them.

Kyla Elaine

AOLCC Graduate
I currently have 60 employees under me and look forward to what the future holds. I appreciate all the school has done for me and now with being successful in this program I am on my way to taking over my bosses job.

Shannon Peddy

AOLCC Graduate
I love this school. I really like the fact that you learn at your own pace. The staff at AOLCC are always ready to help when you need it. I have and will recommend AOLCC to friends and family.

Jewel LaChance

AOLCC Student
Had a great experience with the staff here. A career college that is very accommodating and flexible. The flexibility was greatly appreciated especially when one work full-time and doing a full-time course.

Heidi-Ann Bulter

AOLCC Student
Currently attending a 1 year course for PC Support Specialist. The course so far has been good and has already helped me with working on my own personal computers. The staff is great and helpful. They take your security very seriously, so guest must check in. But if you tell the front desk in advance you won't have issues.

Nic Nygren

AOLCC Student
I just want to thank the Academy of Learning Career College for giving me a start as a new comer to Canada. I am so grateful now because I feel a sense of belonging because I am now a member of the healthcare field. It is a career I have always wanted.

Marcia Bennett

AOLCC Graduate
During my learning experience at Academy of Learning Career College, I received encouragement, help with all my course related issues and much positive feedback with regards to career objectives and education training objectives.

Peter Tanner

AOLCC Graduate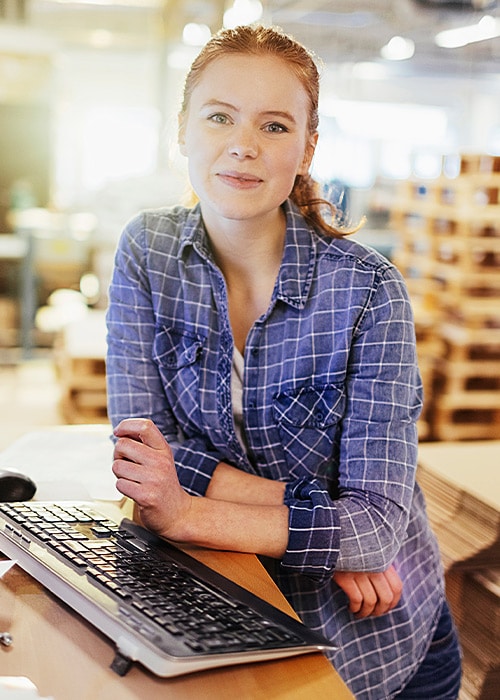 Start Working Faster
Earn more in a career you love. On average, AOLCC graduates earn 60% more than minimum wage and have an 85% Job Placement Rate across all campuses.
We have been providing exceptional education to students in Alberta for 25 years and all our programs are licensed by Alberta Advanced Education giving you the credentials employers require.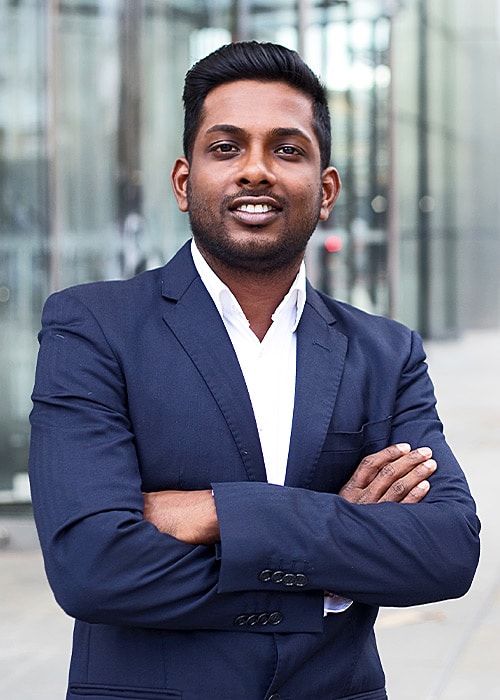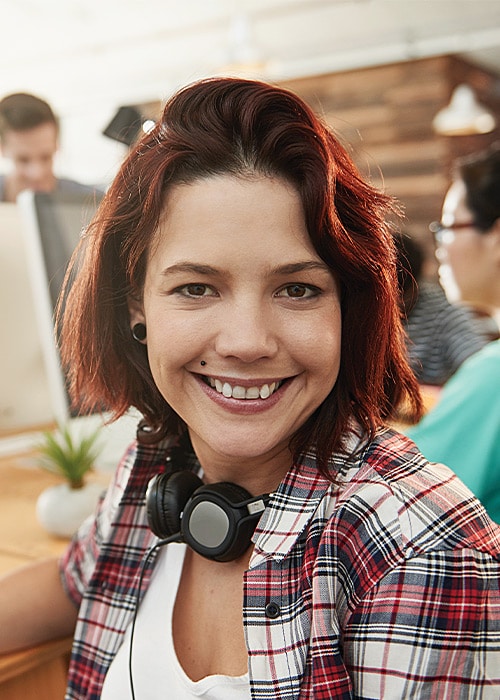 Flexible Schedules That Fit
Start your training and study when it works for you. No matter what your day-to-day looks like, our programs are designed to work with your schedule.
What Students Have to Say about AOLCC