Select an option below to request information about Academy of Learning Career College and get the details about specific programs we offer including job outlook and financial assistance.
Request Phone Call
An admissions advisor from your local campus will call you at a time you specify.
Choose Date & Time
More money and a career you love? This is step one.
Contacting admissions is your first step to finding job stability, financial security, and fulfillment. Our admissions advisors are experts at helping students explore career opportunities, navigating student financing, and making everything figure-out-able.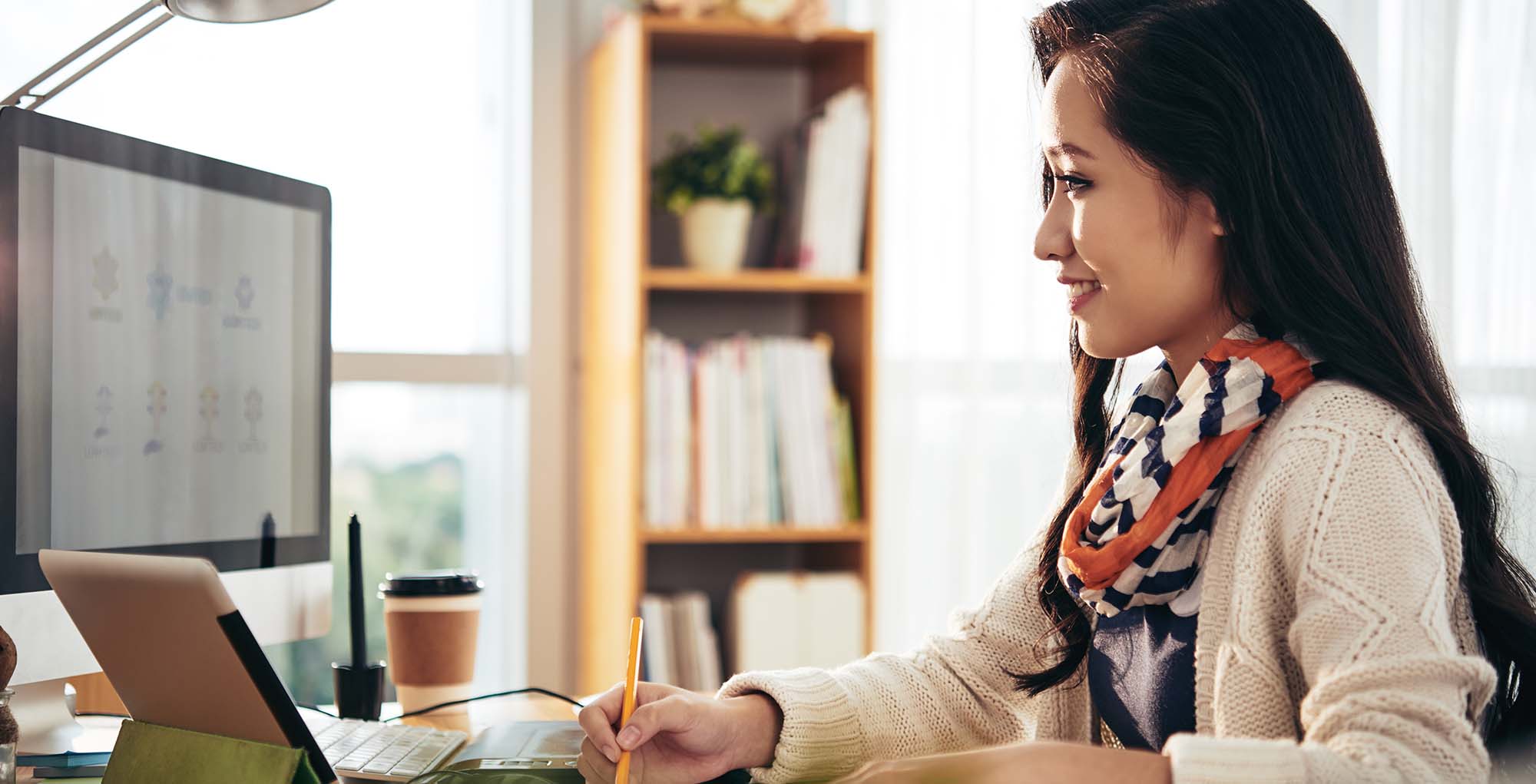 Find the right program
Your admissions advisor will help you further explore the programs you're interested in and help you find the right program that aligns with your personal and professional goals.
Get Program Details
Learn about the courses included, the skills you'll develop, any practicum opportunities available, and our graduation and job placement rates per program and city.
Understand You Career Options
Learn about the career paths each program can unlock, understand what type of jobs you can land, what type of work you could be doing, and how much you can earn.
Look at Job Prospects
Learn about the job market, the industry outlook, our job placement assistance program, and the local employers who hire AOLCC graduates.
Get Program Details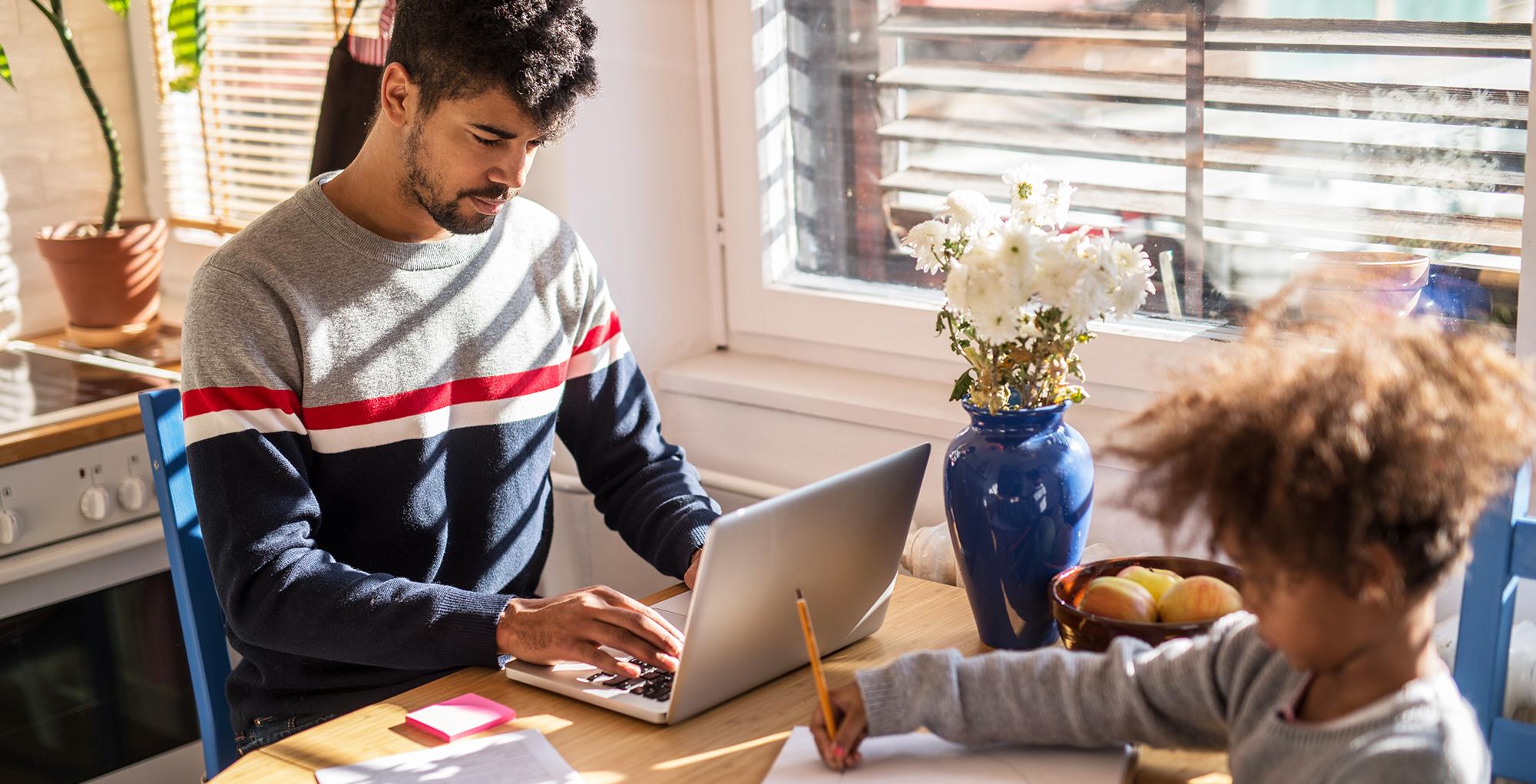 Get answers to your most important questions
Choosing to invest in your career with a college education is an exciting and significant decision. Your admissions advisor will answer all of your questions and walk you through each step of the enrolment process.
Tuition & Expenses
We'll help you understand tuition costs, student expenses, and how to successfully build and manage a student budget while you're studying.
Financial Assistance
We'll help you explore and apply for government grants available to you and walk you through the student loan funding process.
Academic Excellence
Learn how our Student Support Services team and our Learning Coaches will help you set and accomplish your goals – so you can graduate and earn more money in a career you love.
Get Program Details