Are you looking for a way to break away from your minimum wage job? Or maybe looking for a job that has a more consistent schedule? Or maybe just a job you enjoy that still pays the bills?
In this article, you'll learn why now is the best time to trade in your minimum wage job for a career you love.
You don't want to miss this opportunity.
One of the silver linings of the COVID-19 pandemic is how technology has accelerated to meet the needs of our communities. From remote working solutions to e-commerce to online learning, technology has been one of the few lonely bright spots to come out of difficult times.
The other bright spot that we believe is worth paying attention to are the success stories of people who have turned their lemons into lemonade – many through education and capitalizing on government investments.
So we're proud of our students at Academy of Learning Career College (AOLCC) who have decided that now is the best time to invest in training for a new career; during a time when retail employment is suffering, a time when traditional work environments are shifting, a time when technology is rapidly advancing, a time when some industries such as healthcare, education, and technology are expanding, and a time when the government is investing real dollars into training the workforce of the future.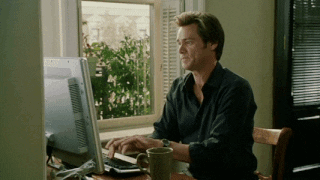 You don't want to miss the opportunity you have today.
How to trade in your minimum wage job for a career you love.
Did you know that graduates from Academy of Learning Career College earn on average 60% more than minimum wage?
All of our programs are licensed and regulated by Alberta Advanced Education and serve a very specific service to the Alberta economy – we provide training for in-demand jobs that serve our local communities.
What this means is that each of the programs we offer are designed to prepare our students for jobs that employers are looking for in a variety of industries that require specific skills and pay a premium for those skills.
And many of our students pay for their education with government grant money, which is set aside specifically to make education more accessible.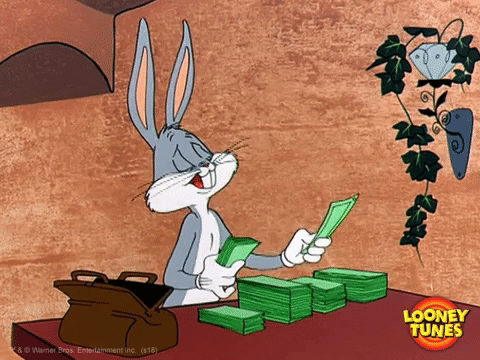 It's not just about minimum wage.
More and more of our students are choosing AOLCC in search of something more than a paycheque. Whether it's looking for a job where they can work from home, escape shift-work and part-time retail schedules, or build a career in a field where they can truly make a difference.
We break it down like this:
Job Stability

Financial Security

Fulfillment
Our students want a stable job that pays them enough to build financial security in a profession or work environment that is fulfilling.
4 careers that can start at $20/hr.
If you're looking to break away from minimum wage, there are a variety of careers that will open the door to higher pay in professions that offer long-term career growth. At AOLCC, we have over 30 career programs to choose from.
Here are 4 specific career opportunities our graduates have access to that can start at $20/hr.
Salary Range: $40,000 – $63,000
A payroll administrator is responsible for paying employees within an organization including tasks such as processing employee paychecks, managing tax deductions, and running payroll reports.
View Payroll Administrator job profile at Payscale Canada
Explore the Payroll Administrator Diploma Program
Duration: 25 Weeks
Salary Range: $37,000 – 56,000
A marketing coordinator can perform a variety of tasks in the development and execution of marketing campaigns within their organizations including social media management, advertising, copywriting, event management, and digital content marketing.
View Marketing Coordinator job profile at Payscale Canada
Explore the Marketing Coordinator Diploma Program
Duration: 51 Weeks
Salary Range: $40,000 – $75,000
Software and web developers build the backend of websites and computer applications. This includes writing code such as HTML, CSS, and Javascript. Similarly web designers build the front-end of websites with a focus on marketing and user experience.
View Web Developer job profile at Payscale Canada
Explore the Software & Web Developer Diploma Program
Duration: 47 weeks
Salary Range: $44,000 – $80,000
A Network Administrator is responsible for managing computer systems and communication systems including both hardware and software. This includes telecom systems, handsets, audio-video equipment, and the coordination, installation, and maintenance of computer systems.
View Network Administrator job profile at Payscale Canada
Explore the Network Administrator Diploma Program
Duration: 52 Weeks
—
Interested in salary expectations for other career programs? Learn about career opportunities and diploma programs in accounting, business, community support, education, graphic design, healthcare, hospitality, legal, and technology.
—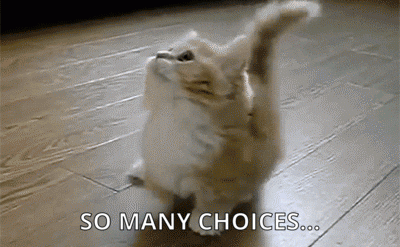 Why now is a great time to consider a career in IT
Companies in Calgary are spending $20 billion between 2020 and 2024 on digital transformation which is skyrocketing demand for tech skills and opening up new opportunities for Calgarians to trade in their minimum wage jobs for careers in technology.
Since 2018, the number of tech companies in Alberta has more than doubled, growing from 1,238 to 3,083. This is due to government investment into the tech sector, which continues to increase through Alberta's Building Skills for Jobs 2030 initiative and Alberta's economic recovery plan.
Some of the top job opportunities in the tech sector include web and software developers, network and communications jobs, and IT support. In fact, number 2 on Randstad's top 15 jobs in Canada for 2022 list is "developer".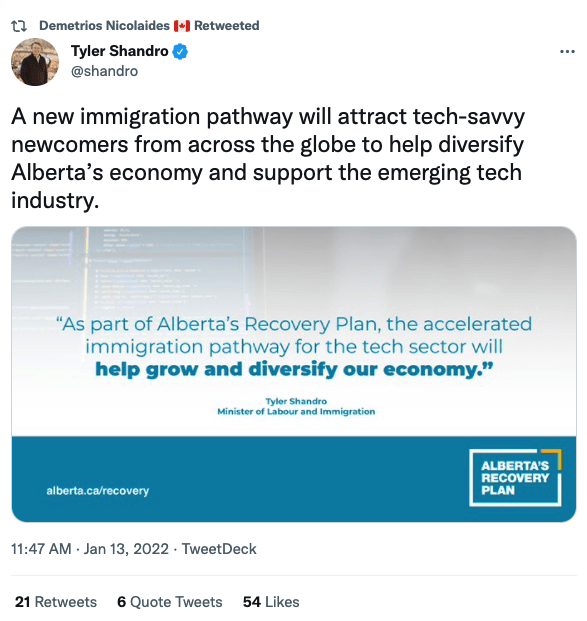 The demand is so significant right now that Alberta is creating a new tech-focused immigration policy to attract skilled technology professionals.
What does this mean? High paying jobs are available and accessible.
One of the benefits of the massive growth in the tech sector is that there is a large supply of well paying entry level jobs that are accessible with minimal education and experience.
How to get a job in technology
If you're interested in building a career in technology, you'll need to learn the skills employers are looking for. Post-secondary institutions such as Academy of Learning Career College (AOLCC) offer career training programs in the tech sector that can be completed in less than a year.
Students often qualify for government grant funding to help cover tuition and with student loans and you won't need to pay for your education until after you graduate, a time when you can be earning more money in your new job.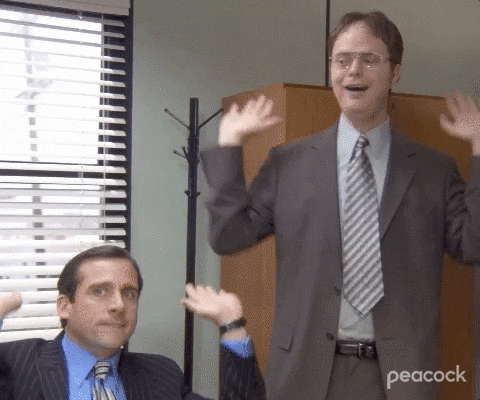 Programs such as AOLCC's Software and Web Developer diploma program have no prerequisite technology skills requirements before beginning training and are designed to help both beginner and tech-savvy students learn the skills needed to build a career in the tech sector. This includes learning coding languages like HTML, CSS, and Javascript, as well as developing a strong foundation in SQL, C#, and Microsoft's .NET Framework.
Earn more money

in a career you love.

In less than a year.
Over 100,000 people have found their fresh start through Canada's largest career college network, Academy of Learning Career College.
Find Your Program