If you tuned into our live stream last week AND this week you know what this is all about. That's right, we're discussing the art of getting hired. 
Is now the best time or the worst time to find a job in Alberta? 
We're here to tell you that jobs are available. And you can land one of them. 
Through The Art of Getting Hired guide, we will give you important tips and tricks that will help you in your job hunt. 
Looking for a Job
Imagine, you're a business looking to expand your team. Where do you go first? Oftentimes, we think that the first place they would go is to a job posting website, like Indeed.com. However, that isn't always the case. 
Many jobs don't ever make it to the job boards, because employers want to use their networks. This saves them money and time and gives them assurance that the candidate is a great fit for their business. 
So, what you see online while you're looking for work isn't the whole picture. 
But how do you get your foot in the door?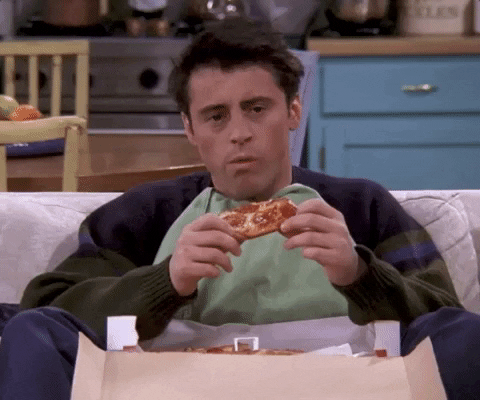 Networking
Chambers of Commerce → A great place to start is by visiting your local chambers of commerce. Small businesses build their communities here, and it's a great place to start letting people know that you are in the market for a job. And don't wait until the last minute! Start while you're still in school. You never know when a casual conversation can turn into a job opportunity. 
LinkedIn Profile → If you haven't yet, create a LinkedIn profile. This gives you the ability to learn more about the people who work at the companies you're applying to. As you build your network on this platform, this is a great place to let people know that you are looking for work. Think of it as your digital resume. 
AOLCC Helps → We rock at networking. And we do it on behalf of our students. Many of our graduates are hired because we maintain strong relationships with employers. When students or graduates come to us looking for work, we reach out into our network to see who is hiring. They also contact us directly asking for our graduates, because they know our graduates are trained to industry standards and will be excellent employees.
Did you know that across all of our campuses in Alberta and all of our programs, we have an 85% job placement rate? And some of our programs are actually 100%! Click Here to contact admissions to learn more about the job placement rates at your local campus.
Figure Out What You Want from Your Career 
This one is big. 
We just looked, and right now on Indeed there are 43,763 job postings for Alberta. If you don't have a good idea of what you are looking for in your future career this number can be intimidating. 
Applying for every single job that you can isn't a good strategy. You won't be excited about any of these positions and employers will be able to tell. 
Consider what you have learned from your current job. Are you a people person? Would you prefer to work behind the desk? Do you enjoy mentoring? Everything about your current situation has something to teach you about what you want from your future career. 
Take the time before you start your job search to really figure out what you want from your career. Think about: 
Work life balance 

Benefits 

Work from home vs. Office work 

Company culture 

Opportunities for growth
You spend 40 hours a week at your job. A great salary isn't worth a job that you will dread going to every morning. Employers will also be able to tell if you're excited, which will help you get interviews and finally land your dream career. 
This is also why we offer a free career consultation during your first conversation with our admissions team. When we help students train for a career they love, we start talking about the end goal right away – so you can see where you'll be when you graduate and set realistic and attainable goals to get you there. Choosing the wrong training program can have a significant impact on your ability to graduate or get hired.
Writing the Right Resume
So you've found the jobs you want to apply for! That's great! But please (and we are begging you) do not send out a one-size-fits all resume. 
You will never be the only person applying for a position, and it is important that you make your resume stand out. Every single resume you submit should be personalized to the specific job you are applying for. Yes, this takes more time. But the results are worth it → Interviews.
Look at the job posting and look for the key words. You can find these in the responsibilities, qualifications, experience, or personal qualities that they are looking for. Then, work them into your resume. Think of your resume as a living document, you want to always be editing it to make sure you're the right fit.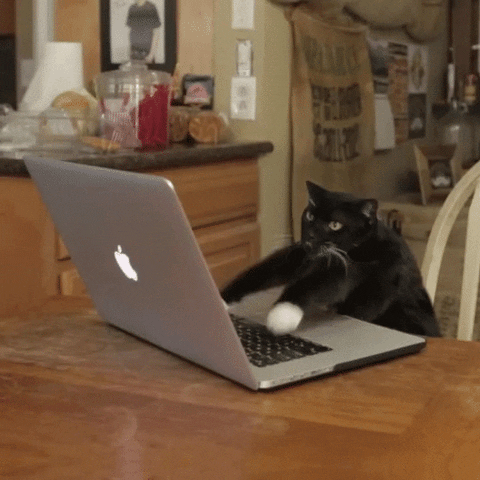 Here are some things to consider when writing your resumes: 
Swap out lengthy statements with powerful verbs 

Always edit for grammar and spelling mistakes 

Tailor your resume to the job 

Avoid buzzwords like

hard worker

or

team player

and instead use examples to showcase these skills
Looking for more tips? ResumeGenius breaks down all the important aspects of resume writing here.
And what about that cover letter?
This document can truly make all the difference. While you may not think a recruiter or hiring manager may read your cover letter, you can bet they'll skim it and if you are intentional, your cover letter alone may get you the interview.
Here's the hack: You have the job posting, right? Well, in the job posting are usually a list of qualifications and responsibilities. And have you ever read a job posting and thought "I can do this!" and then you hear crickets after applying? Well, don't make the recruiter or hiring manager have to work to find out you meet the requirement – just tell them!
If there are 5 bullet points for responsibilities and 5 bullet points for qualifications, then your cover letter should include 5 bullet points of your experience fulfilling those responsibilities (or similar) and 5 bullet points identifying your qualifications (and where to find them on your resume).
The employer has outlined what matters to them, so put that plain and clear on your cover letter! How could they NOT interview you?
Excel at Interviews
Interviews can feel intimidating, but they don't have to be. A little preparation can help you feel confident walking into the interview room and help ease some of the pressure to perform. Below we have created 2 downloadable resources for you. An interview cheat sheet and a resume template. Click to download ⬇️
[Bonus Content] Here are the interview tips from our livestream panel last week!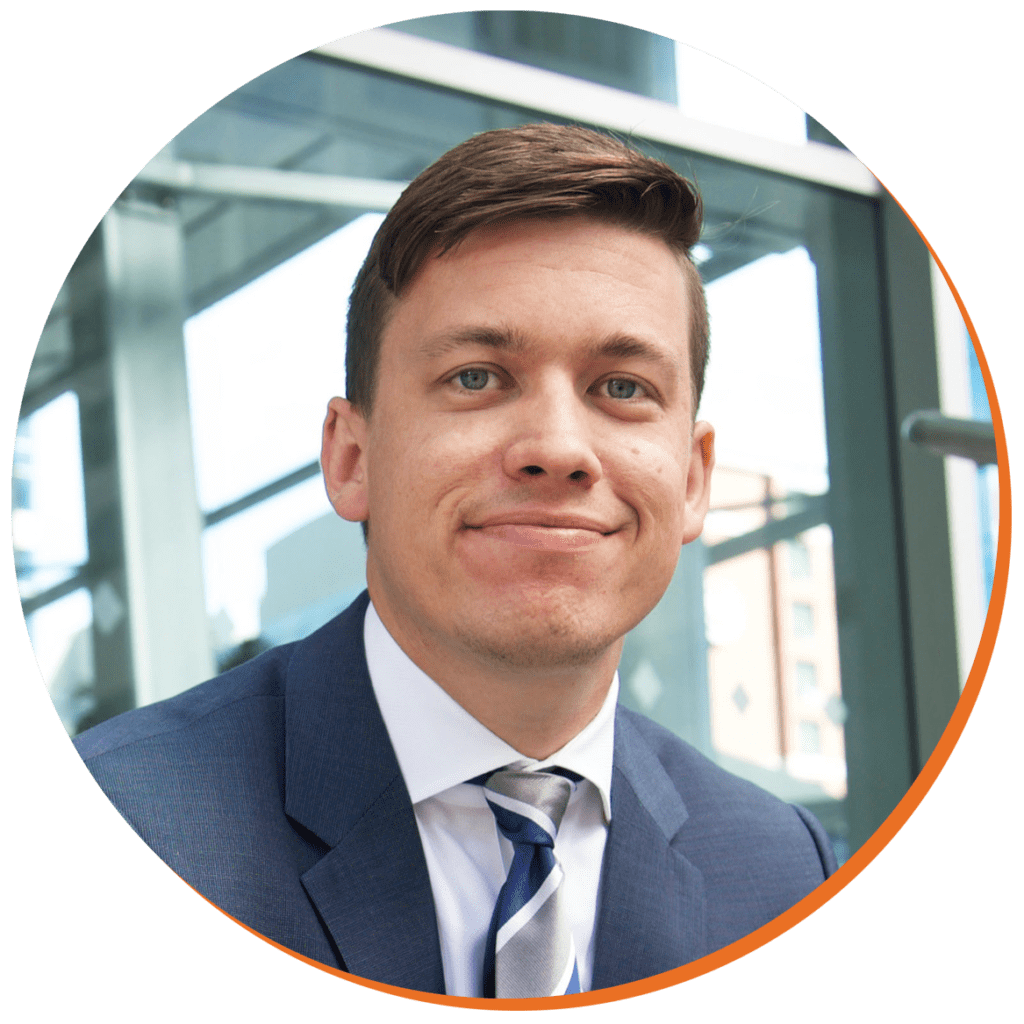 Jamie Newman | Marketing Director 
"One of the best strategies is to try to find a way to get the employer to talk more than you. This is what it looks like, 'Hey Mr. Employer. I have a question right off the bat. Can you tell me what has made you successful in this job?' Because what they're going to do is they're going to start selling their company to you. The character traits, the work ethic, and the things that go into it. "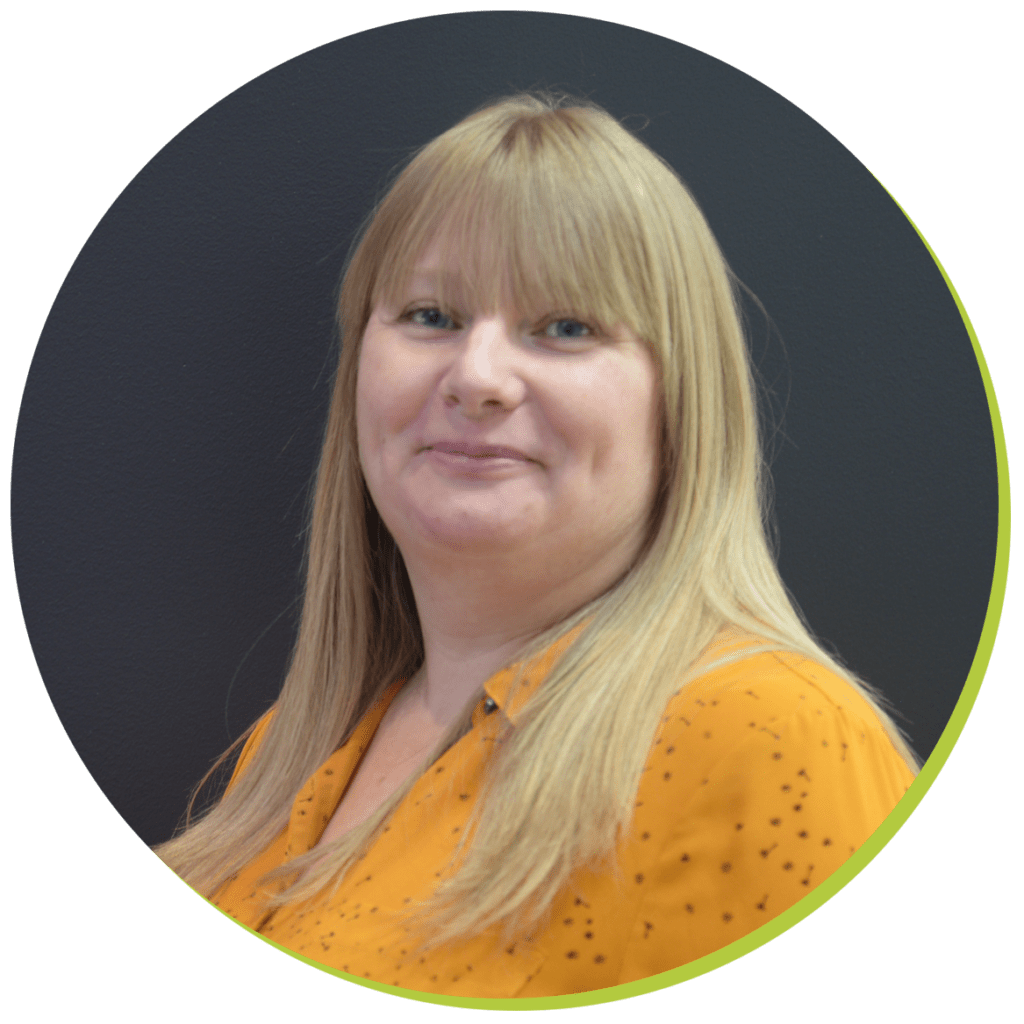 Cressida Molyneux | Student Support & Campus Lead
"Make sure you're comfortable in whatever you're wearing. Yes, you want to impress the interviewer, but make sure you're comfortable. Because if you're not comfortable you'll be fidgeting or distracted by the feel of your clothes."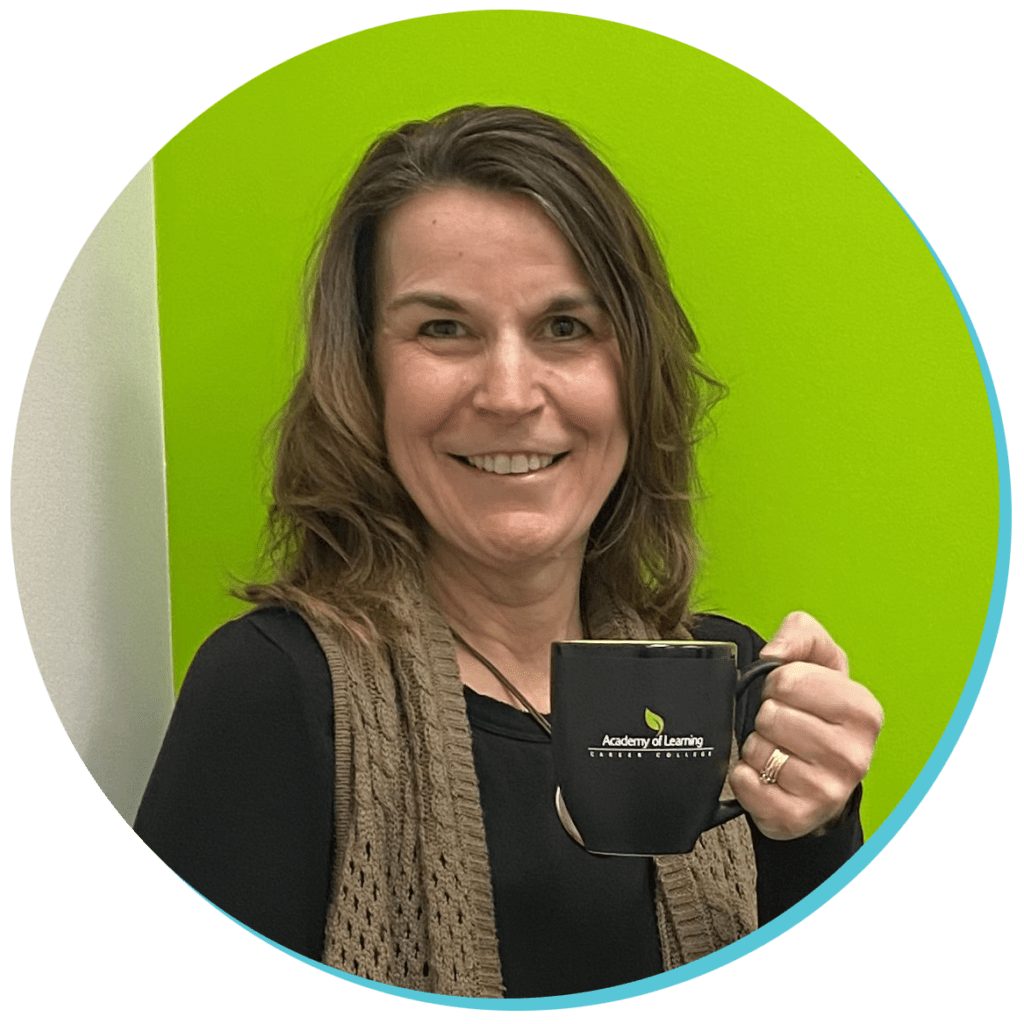 Dominique Hirsch | Admissions Advisor & Campus Lead 
"Always make sure to do your research. Check the website. Check Facebook. Yes, you've answered the job description and got that down, but you didn't take the extra step and go, 'okay, what is this company really about'. Get an idea, a feel, be a customer, or drive by. Just do this type of research so you are more comfortable and can answer any questions."
How We Help our Students 
As a private career college in Alberta, all of our programs are regulated by Alberta Advanced Education and we are held to minimum standards for graduation rates and job placement rates in order to maintain licensing. What this means is that our programs only exist because our students actually get jobs when they graduate. 
What makes our students different? Our team, our instructors, and our communities.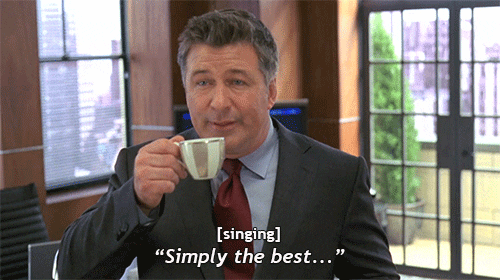 Student Support Team 
Our Student Support team works with you from the moment you start your program to graduation – and beyond. Their job is to ensure you have the support and tools you need to be successful during your time with us. 
No matter your program, every student takes our Job Search and Resume Writing Course:
"Job Search and Résumé Writing provides students with both traditional and innovative job-search techniques and résumé writing skills required to gain employment in today's competitive marketplace. The course combines theoretical, how-to information with hands-on practical applications. Students are required to draw on their own experiences to identify work preferences, accomplishments, technical and transferable skills, and to research, organize, and analyze information; and to apply their knowledge in a series of job search preparation and implementation tasks."
Our Student Support team will work closely with you to ensure that the resume you submit reflects your skills and experience in a way that will help you get a career you love. This includes:
Feedback on cover letter and resume 

Assisting with writing and editing

Providing student references 

Interview preparation → mock interviews & company research 
Another tool we often recommend to students is the free Canada Job Bank Resume Builder. 
Employer Networking 
As we mentioned above, we are always working on building relationships in our communities with employers. It's important to us that businesses know about us, because then they know about our graduates. We have many businesses that reach out to us directly when they are looking to fill a position, and we are continuing to build this network. 
Earn more money

in a career you love.

In less than a year.
Over 100,000 people have found their fresh start through Canada's largest career college network, Academy of Learning Career College.
Find Your Program